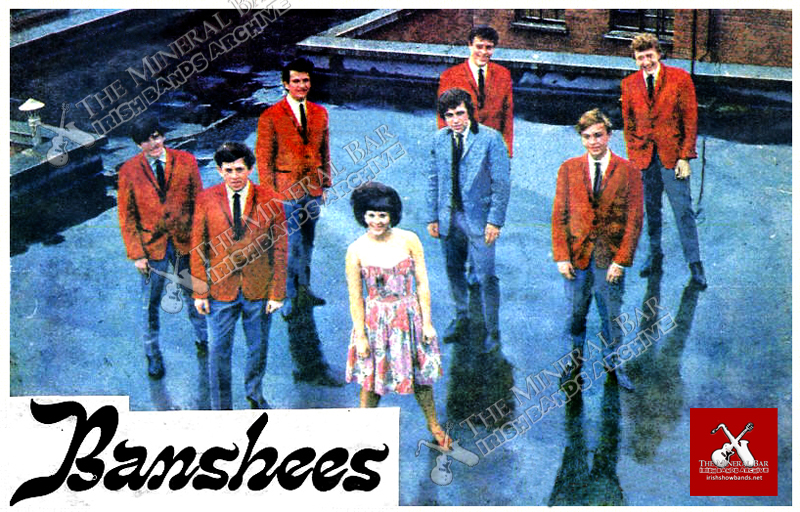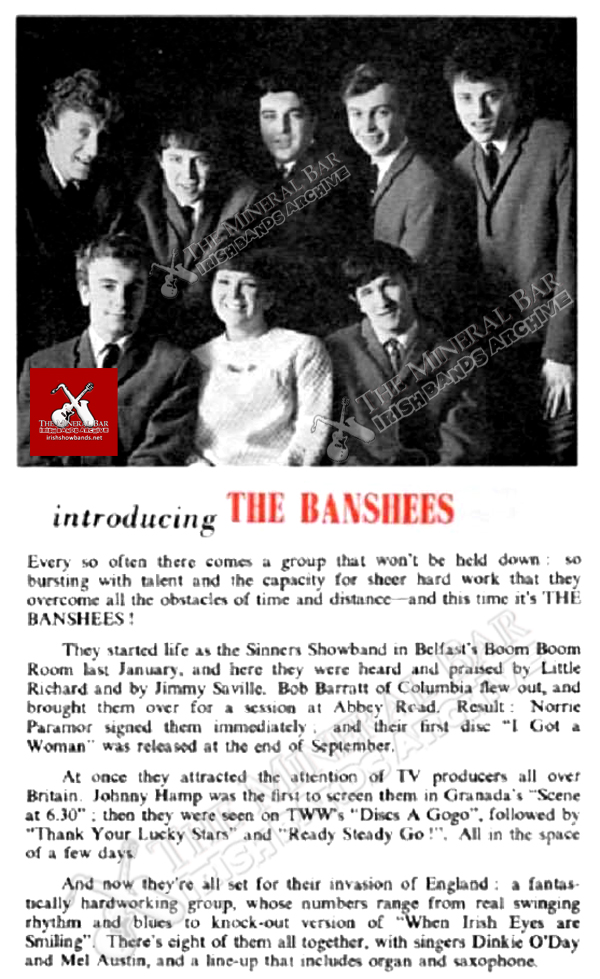 Vocals: Dinkie O'Day / Mel Austin
Lead Guitar: Tiger Taylor
2nd Guitar: Peter Douglas
Bass: Fred Hull
Sax: Des McAlea
Keyboards: Wesley Black
Drums: Gerry McAuley
Manager:

Discography:
I Got A Woman, Big Building, Yes Indeed (Columbia)
Thanks to Tiger Taylor for line-up and discography.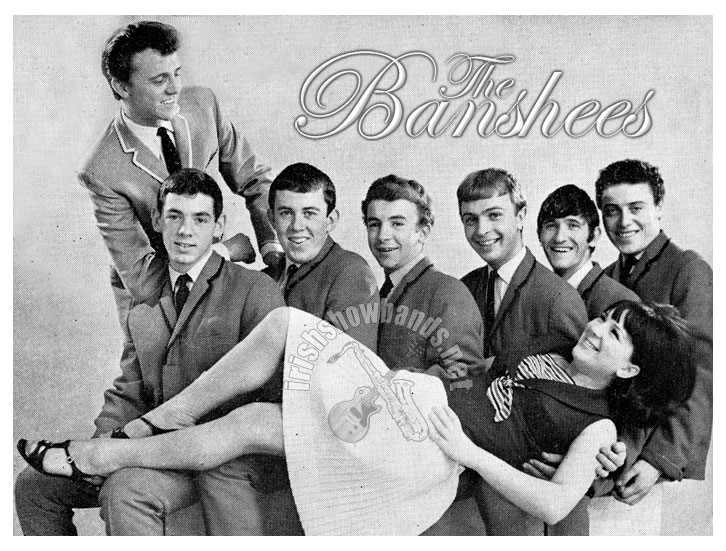 Gateway | Showbands Index | Beat-Groups Index | Ceili bands | Submit a Photo
The Irish Bands Archive is an ongoing work in progress. Photos, cuttings, posters, adverts, line-ups, etc. to be added are always welcome and appreciated. If you have anything to contribute, please contact us by email.
© FBK | 2001-2020