Tweed, Kilkenny
Related: Black Aces, Cowboys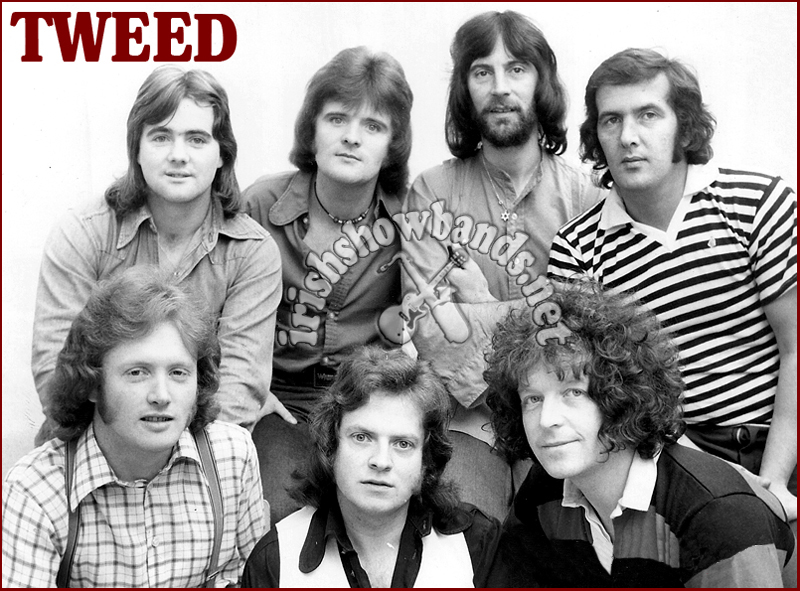 Vocals: Kenny Ryder
Lead Guitar: Gay Brazil
2nd Guitar: Brendan Ryder
Bass: Tony Ford / Pat Kelly
Trumpet: Johnny Scully
Sax/Clarinet: Bertie Sherman
Trombone: Arthur Connick
Drums: Geoff Bourke
Piano/Organ: Michael O'Grady / Gerry Gannon
Manager: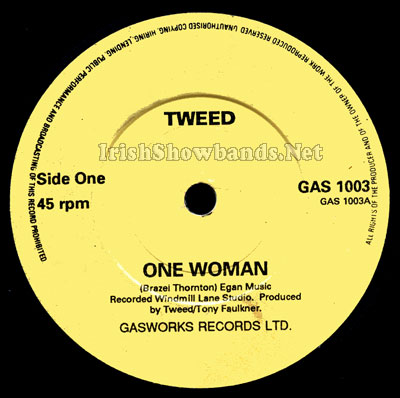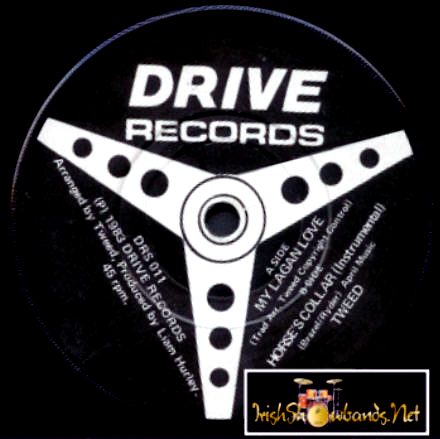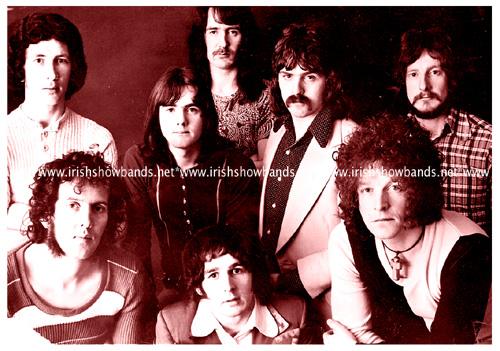 Gateway | Showbands Index | Beat-Groups Index | Ceili bands | Contact IBA
The Irish Bands Archive is an ongoing work in progress. Photos, cuttings, posters, adverts, line-ups, etc. to be added are always welcome and appreciated. If you have anything to contribute, please contact us by email.
© francis beirne kennedy | 2001-2020