The Newmen
Related: Freshmen, Real McCoy, Plattermen, Sounds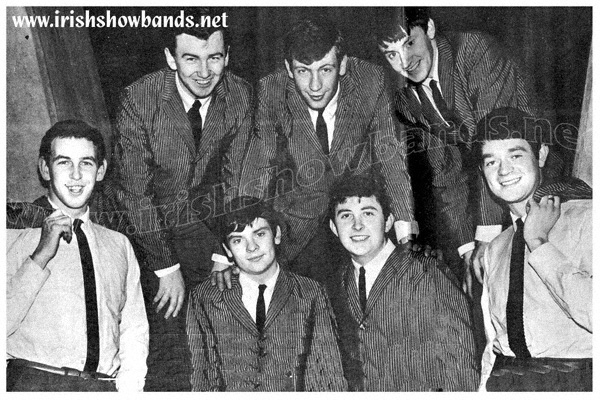 Based in Ballymena, Co. Antrim, The Newmen were a young showband managed by The Freshmens' lead guitarist Damien McIlroy. Subsequently, Ivan Laybourne of The Newmen replaced Billy Brown in The Freshmen.
Lead Vocals: Ivan Laybourne
Lead Guitar:

Tony Fisher


2nd Guitar:
Bass:

George McCullough


Sax/Clarinet:

Wayne Cordner / Barry Woods


Trumpet:
Trombone:

Jim McIlmurray


Drums:

Seamus Caulfield


Organ/Piano:

Paul McElroy


Manager: Damian McIlroy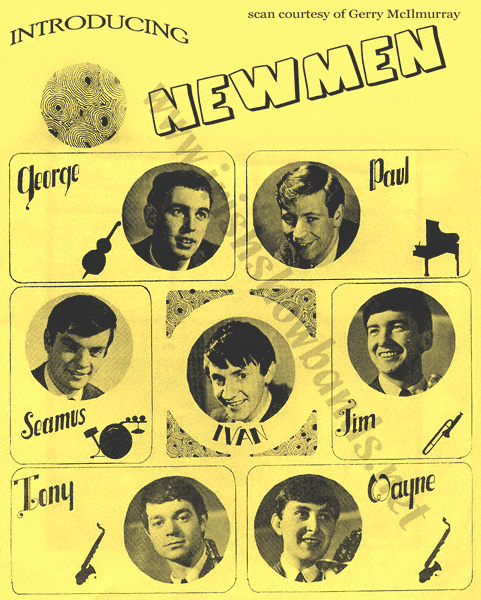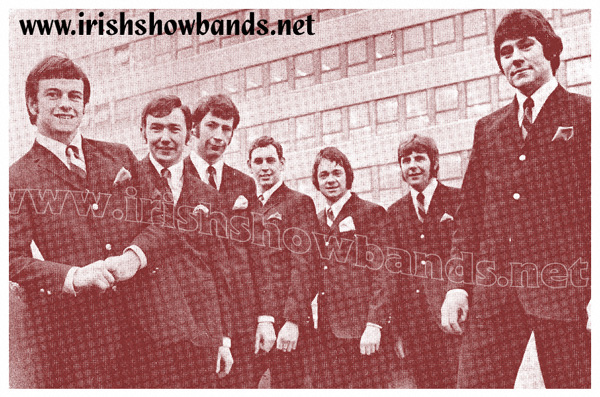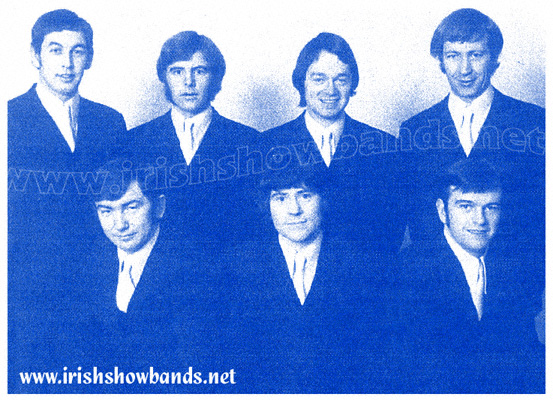 Selected Discography
196?: Holiday Girl / Loveland Harbour - Tribune TRS 104
196?: Seasons In The Sun / Bonnie, Bonnie - Dolphin DOS 37
1972: A Million Tears / Start My Life Again - Parlophone R 5941
Gateway | Showbands Index | Beat-Groups Index | Ceili bands | Contact IBA
Band photos, cuttings, posters, adverts, line-ups, etc. to be added to the online archive are always welcome and appreciated. If you have anything to contribute, please contact us.
© francis beirne kennedy | 2001-2020