If you would like to support this archive by sponsoring a page for 12 months, please email irishbands archive AT gmail.com
The Dixies
Fronted by Brendan O'Brien, The Dixies (originally The Dixielanders) from Cork were one of Ireland's top showbands in the '60s.
Related: Stage 2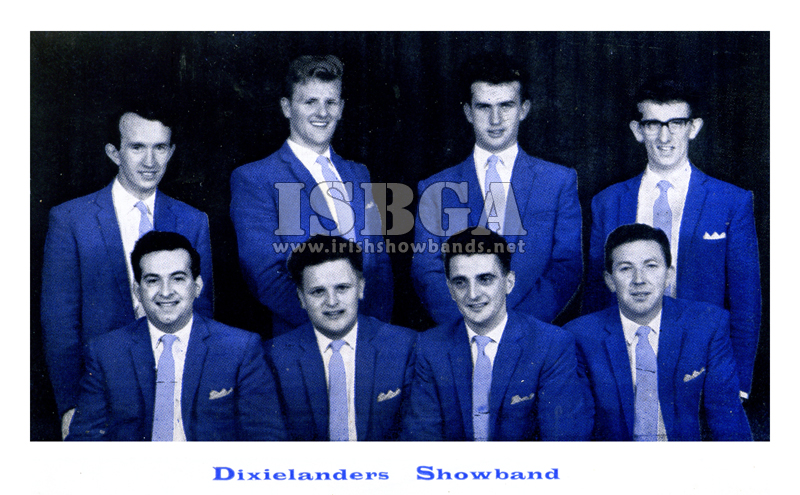 Lead Vocals: Brendan O'Brien , Sandie Jones, Joe'O'Toole, Rory O'Connor
Lead Guitar: Steve Lynch
Bass: Chris O'Mahoney
Sax/Clarinet: Seán Lucey, Theo Cahill
Trumpet: John Sheehan
Trombone:
Drums: Joe McCarthy
Organ/Piano: Finbarr O'Leary
Manager: Peter Prendergast
LISTEN TO THE DIXIES >>>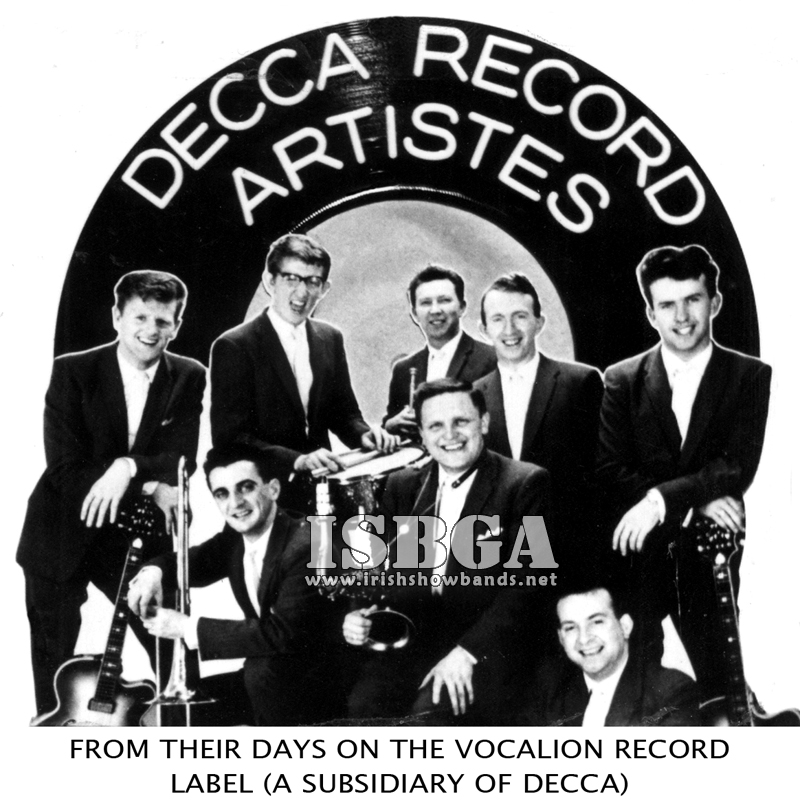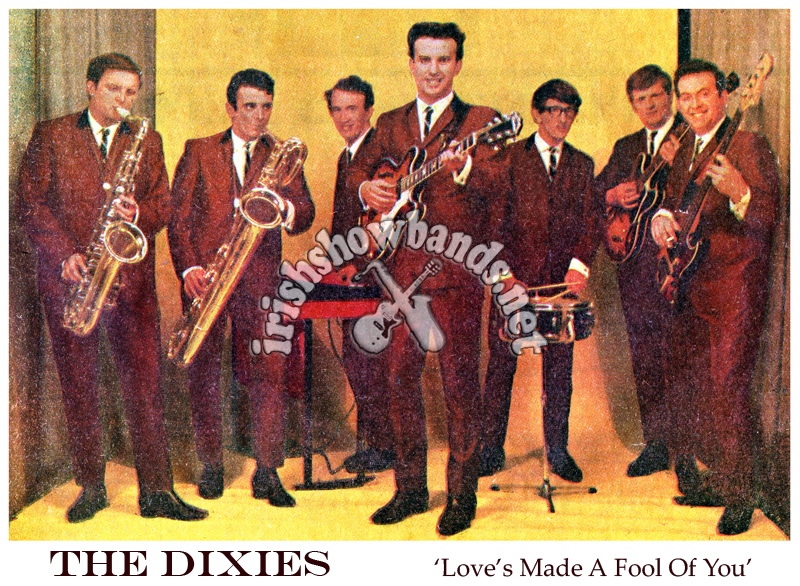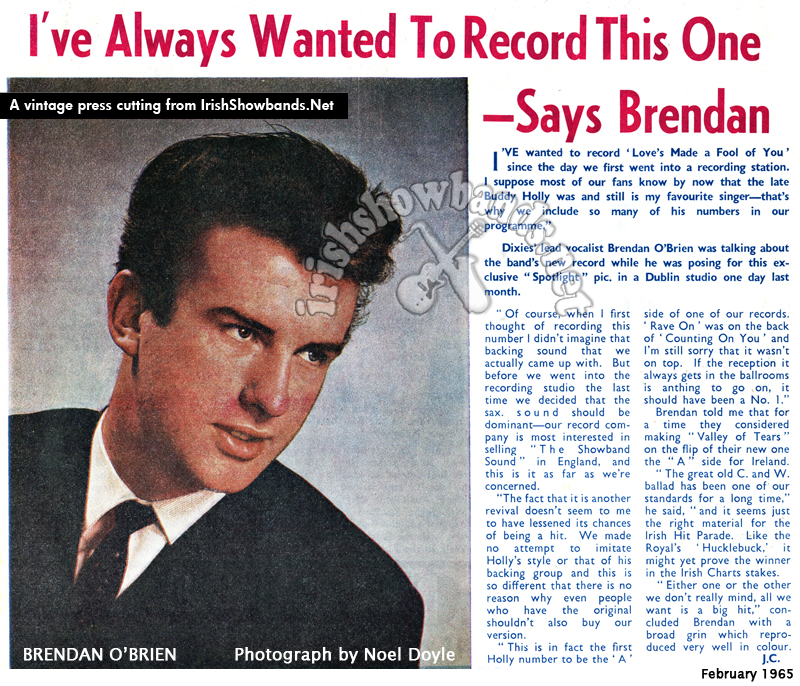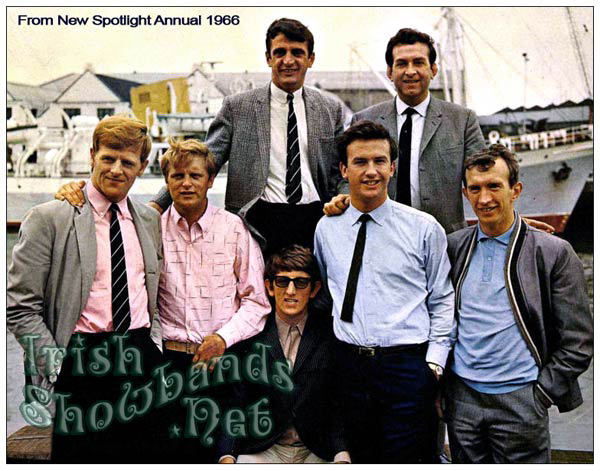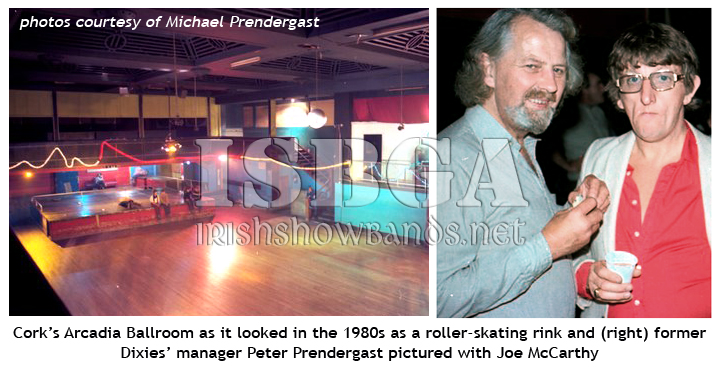 Gateway | Showbands Index | Beat-Groups Index | Ceili bands | Contact IBA
Band photos, cuttings, posters, adverts, line-ups, etc. to be added to the online archive are always welcome and appreciated. If you have anything to contribute, please contact us.
© FBK | 2001-2022