The Strangers, from Balbriggan, County Dublin, were one of Ireland's most successful beat-groups during the '60s. They were the first group to break into the Irish charts. Len Guest (lead guitar), Maxie McEvoy (bass), Tommy Caffrey (rhythm guitar), Vic McNamara (drums) and lead singer Jimmy Fanning played a mix of blues, rock 'n' roll, pop and originals. Our thanks to Martin Fanning for providing IrishShowbands.Net with this album of exclusive photographs.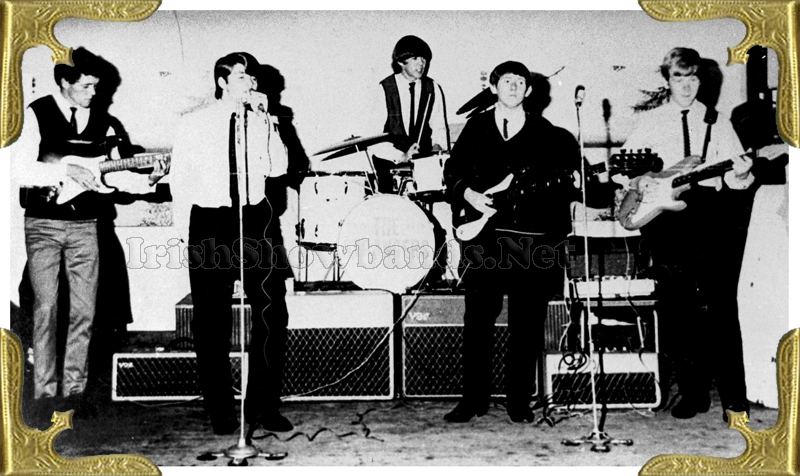 All Voxed-up at Rush
(c.1964)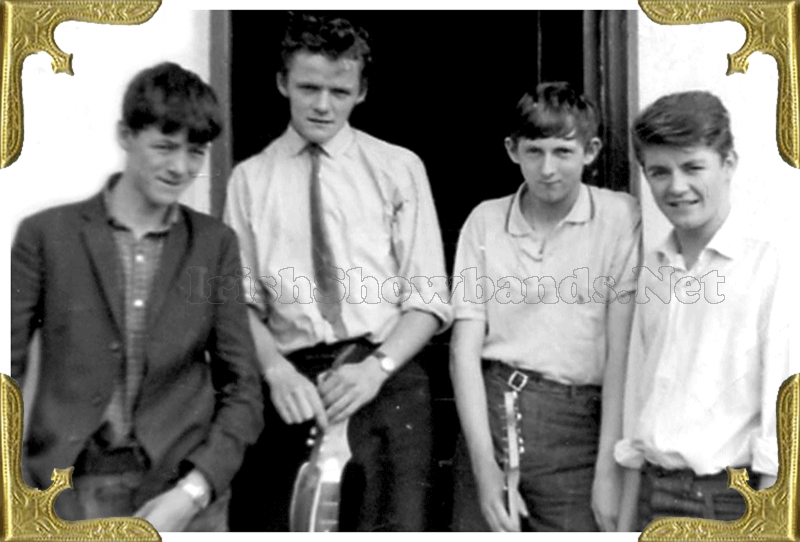 The early days: Seán, Tommy, Maxie and Jimmy (c.1962)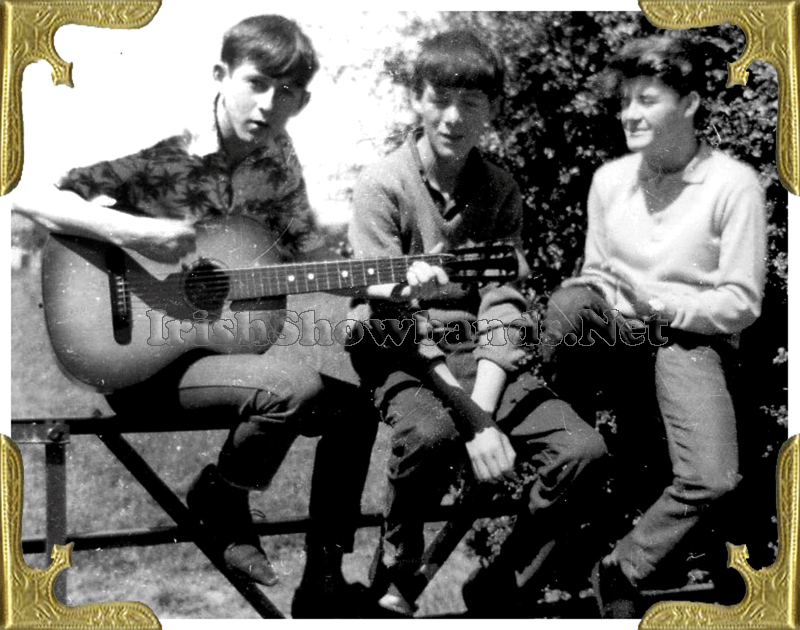 Always a guitar! Maxie, Seán and Jimmy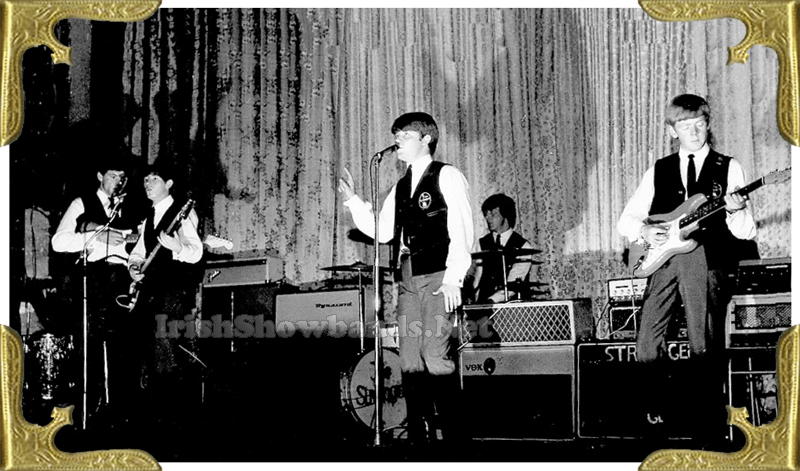 Onstage at The Apollo (c.1963)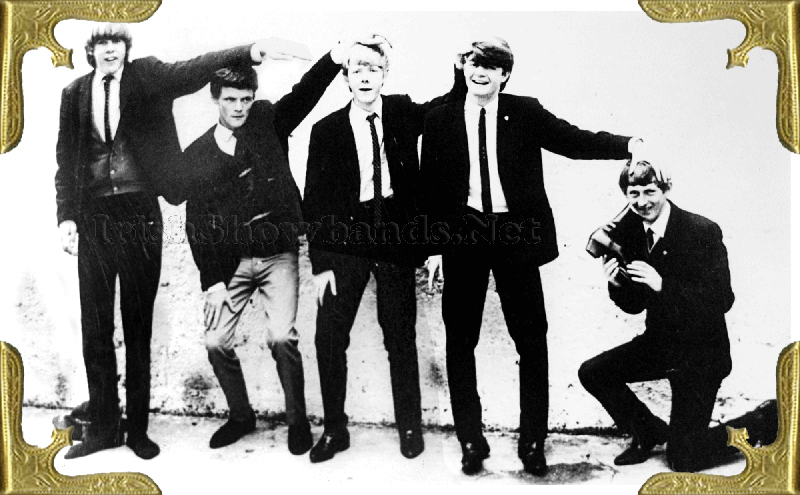 Growing up on Fry's (c.1963)
Summer days in Balbriggan (c. 1962)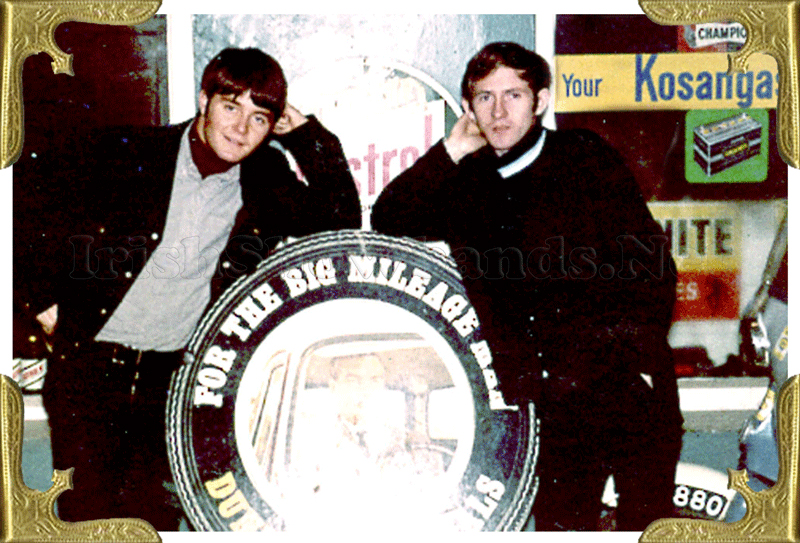 Jimmy and Maxie in Cork (c.1965)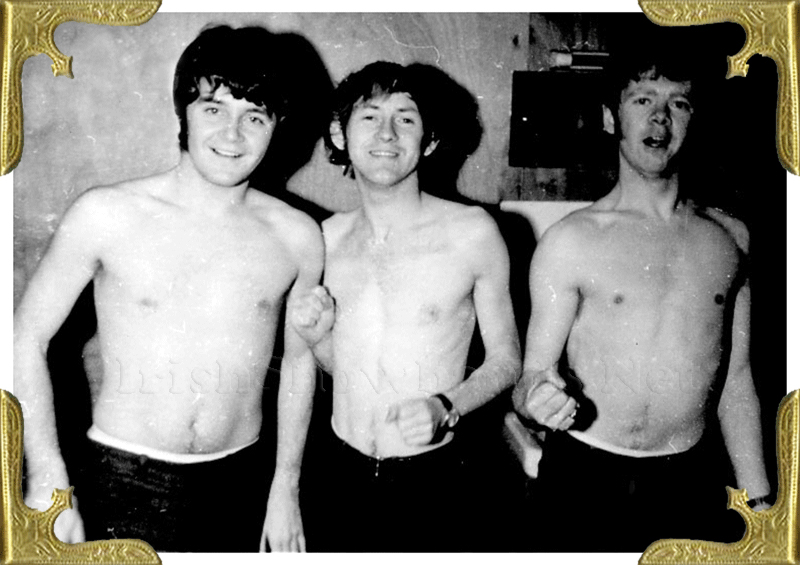 No, not The Chippendales - try again!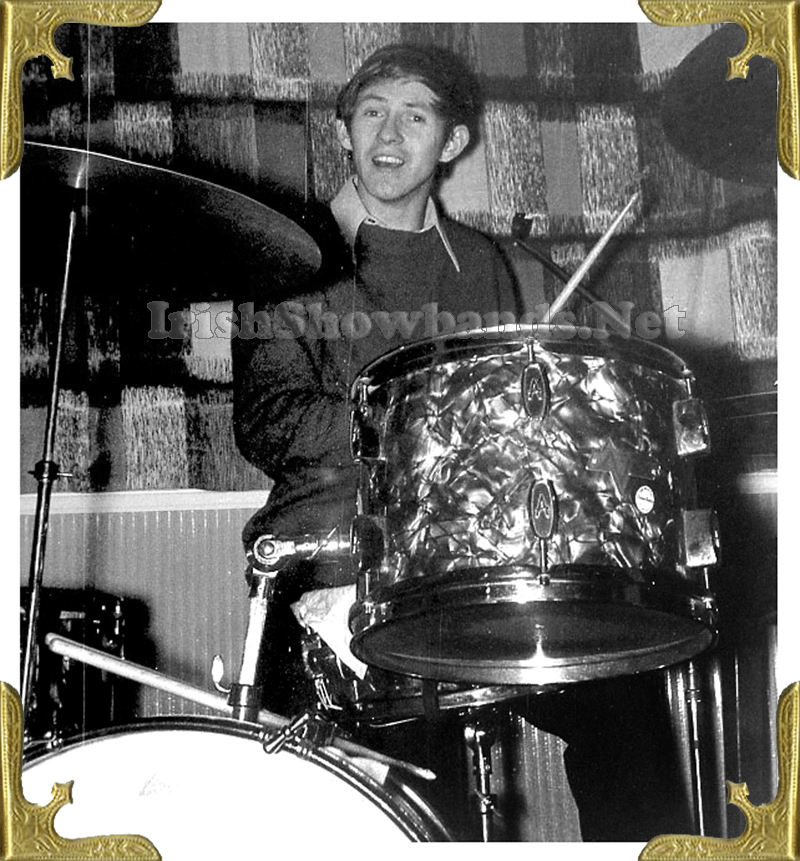 Look Out Vic, Here Comes Maxie!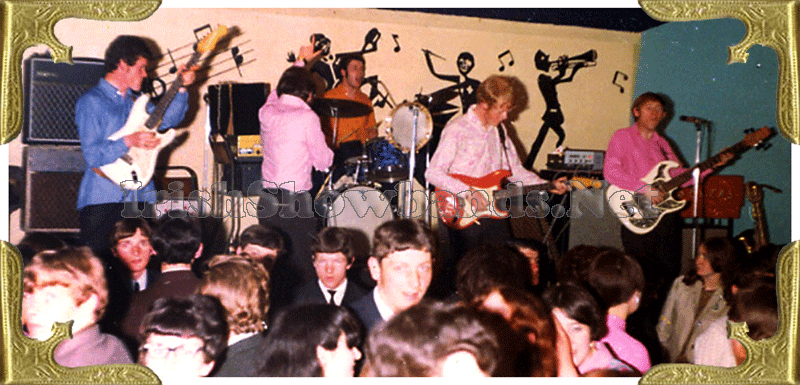 A packed Olympic Ballroom (c. 1965)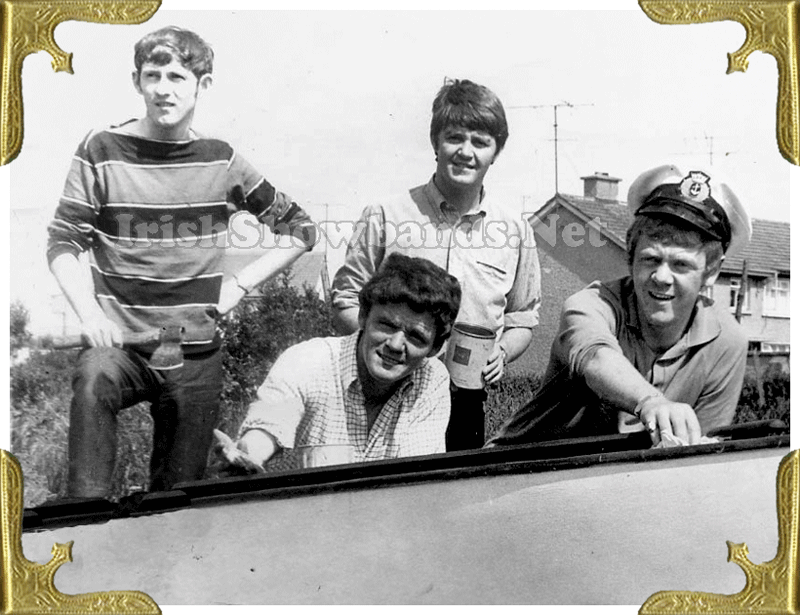 Maxie, Tommy, Jimmy and Capt. Len (c.1965)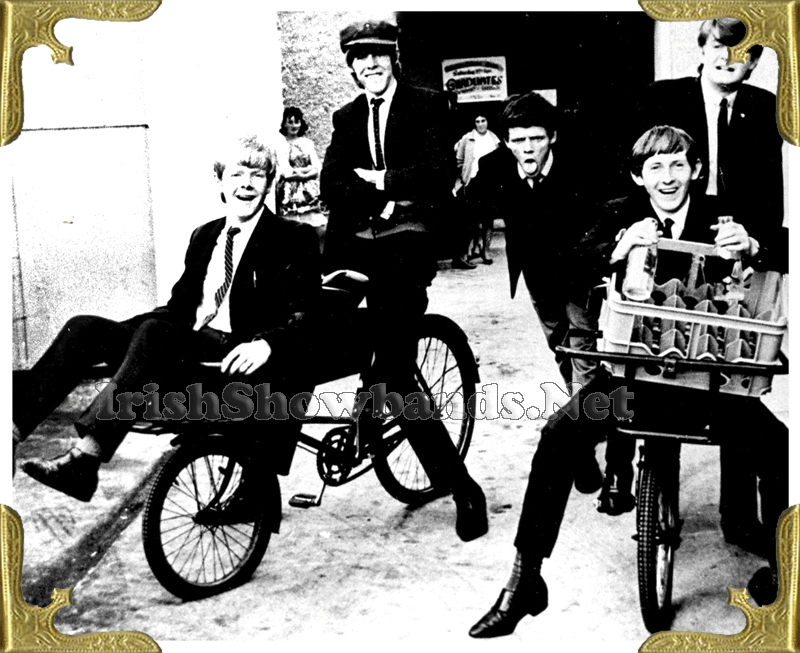 It's been a hard days night! (c.1965)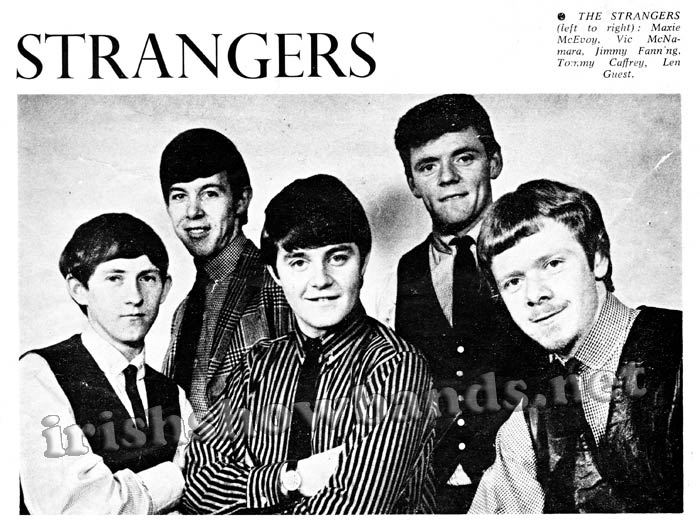 Publicity photo (c.1964)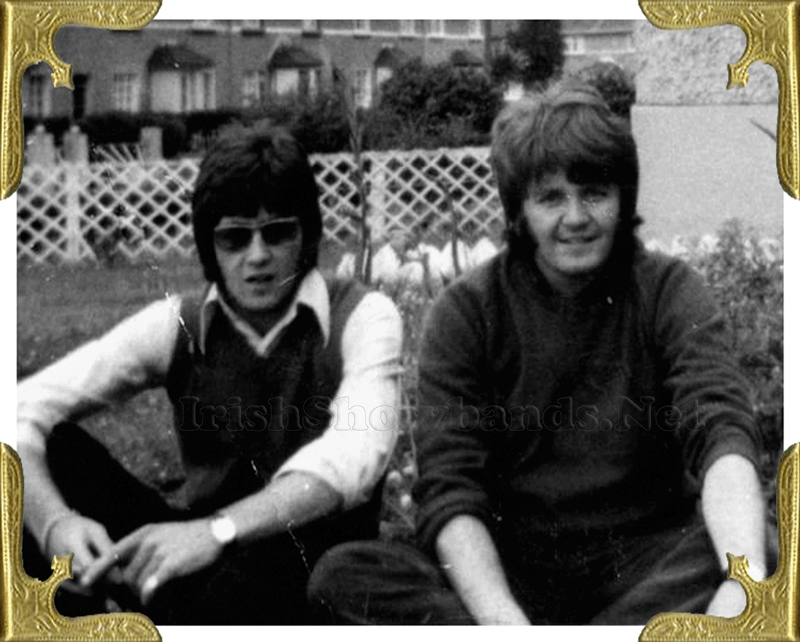 Jimmy with his brother Martin (c.1966)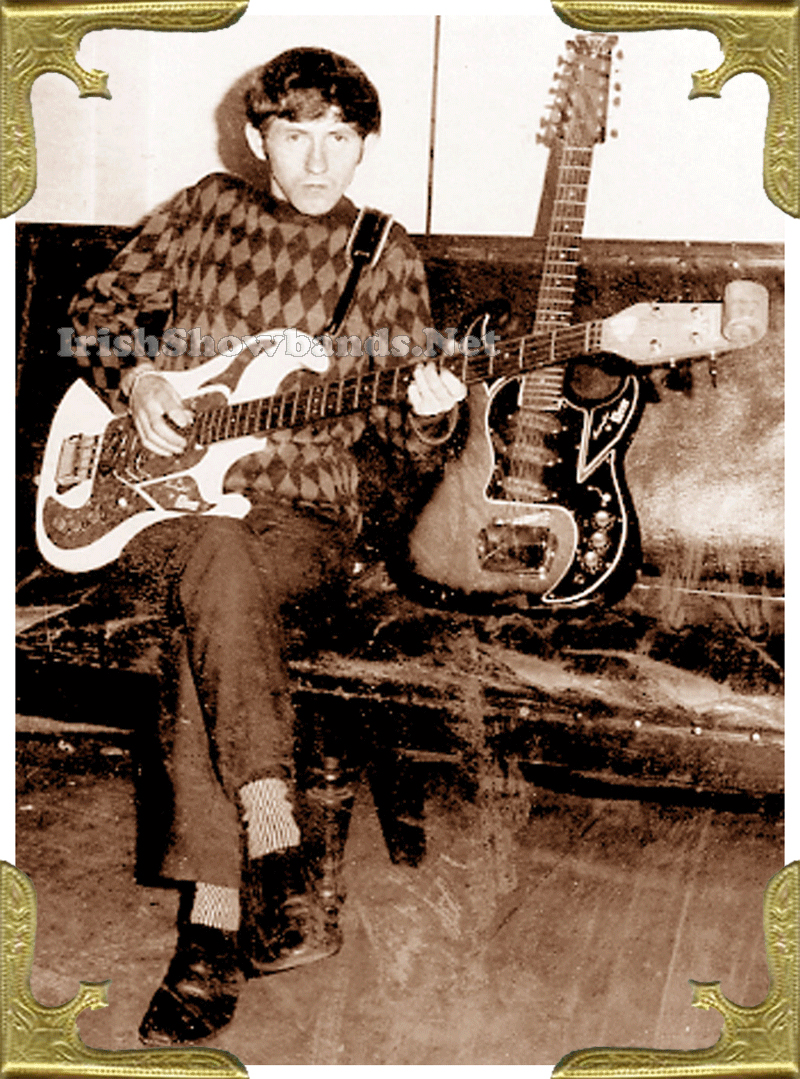 Maxi with his very rare Burns bass. Beside him is the Burns 12-string on which Len played on the recording of 'Look Out '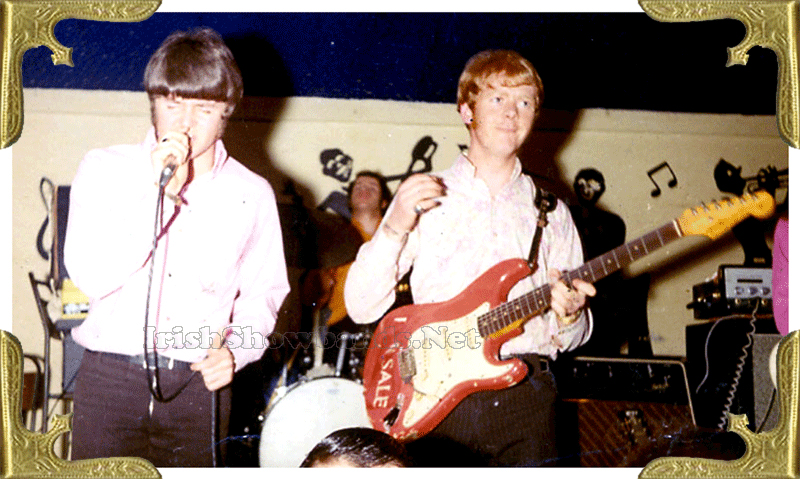 Len with his 1963 Strat which he still plays today (c.1965)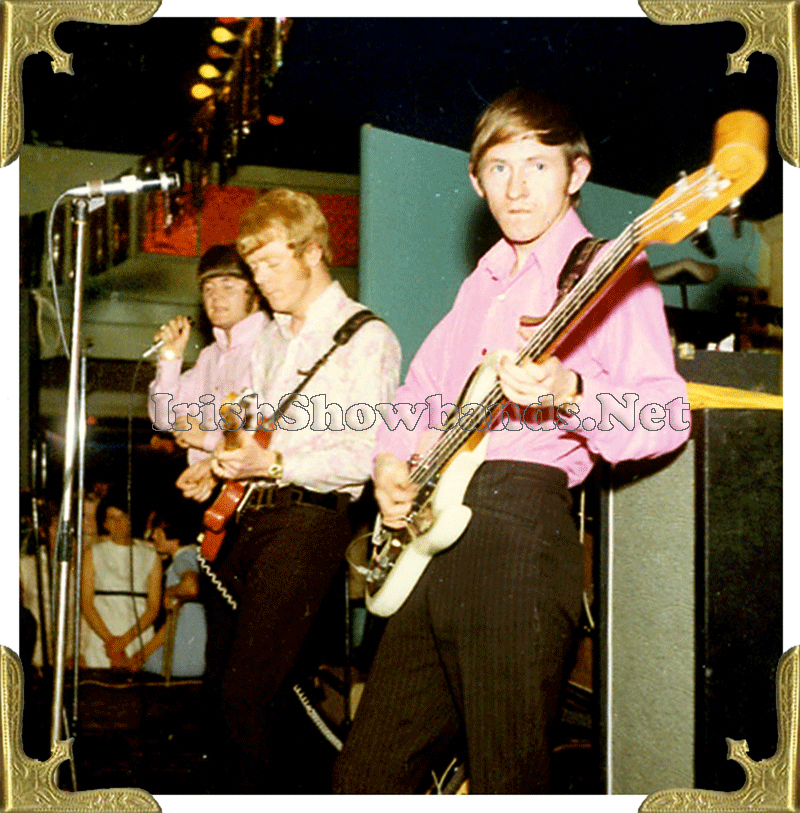 Maxie with his Burns bass (c.1965)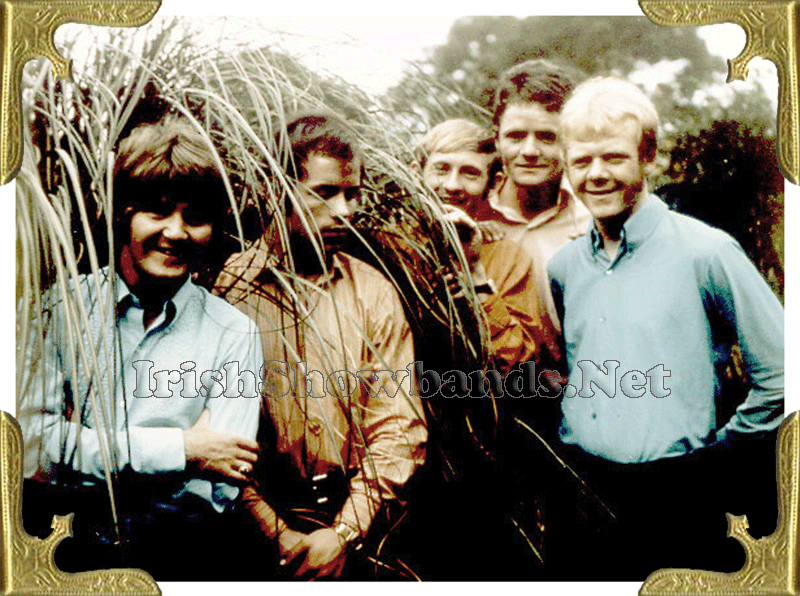 1969 line-up after Vic's departure to Derrick & The Sounds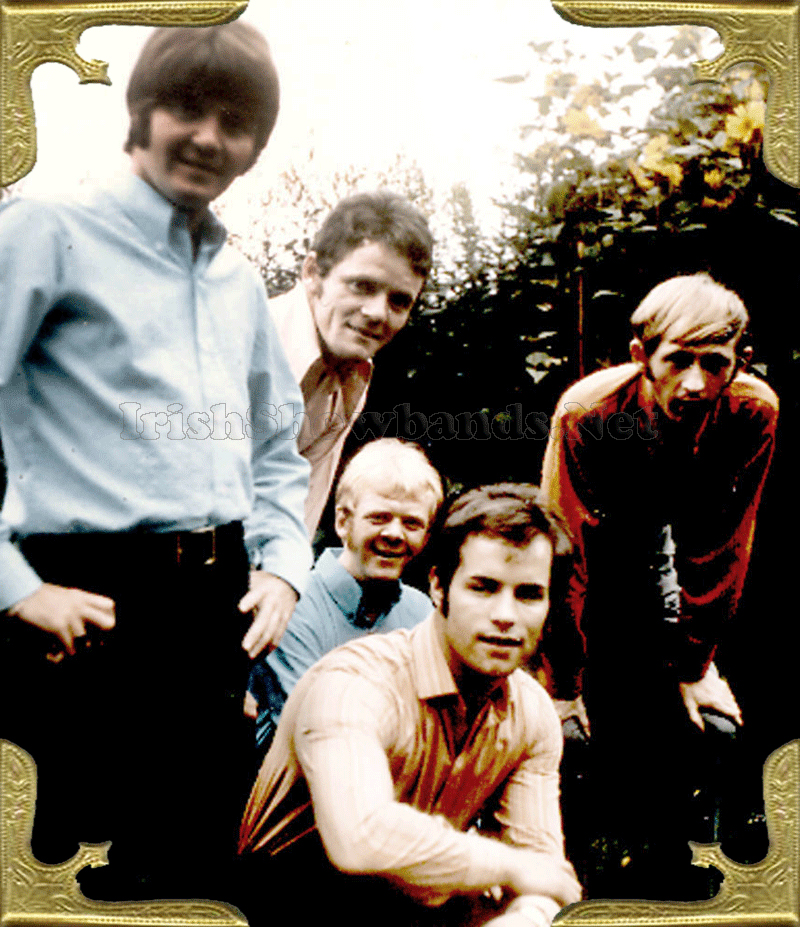 1969 line-up - new drummer Jimmy Downey (front)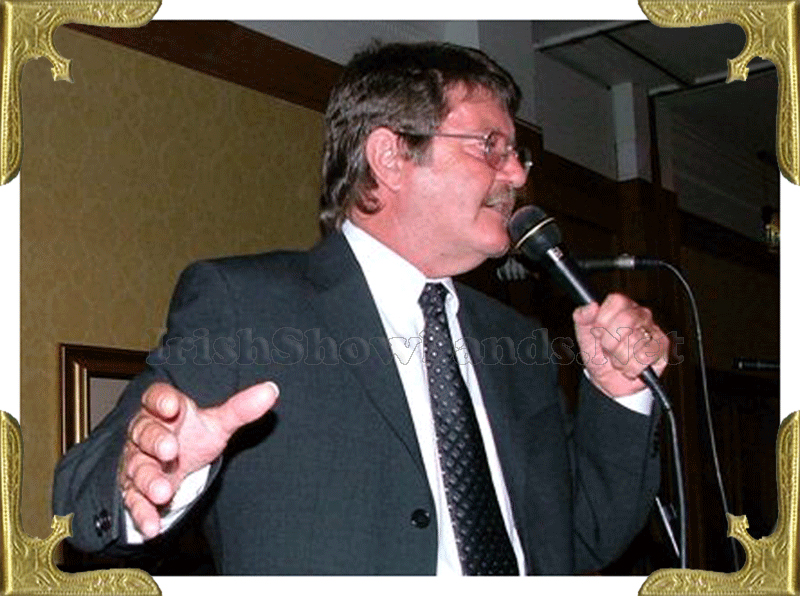 Jimmy, sounding and looking as well as ever - in 2005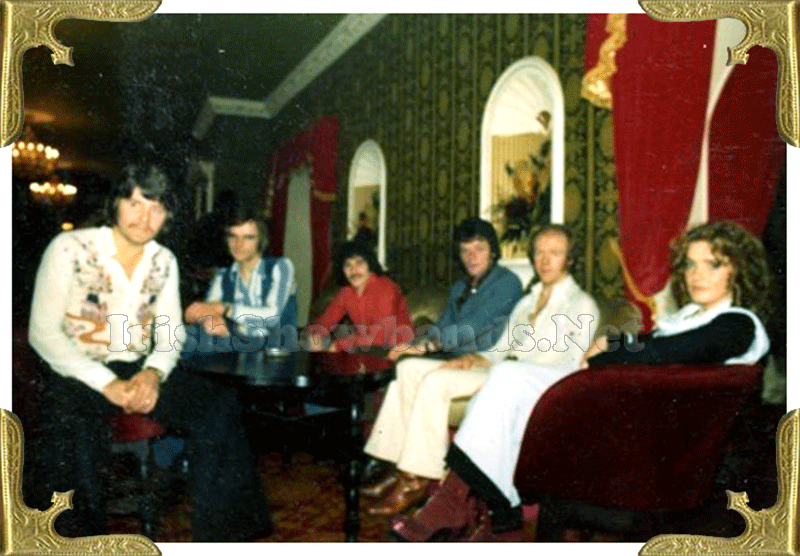 Early '70s wth vocalist Nicola Kerr
Jimmy Fanning passed away on 12th May 2013. R.I.P.
IrishShowbands.Net Homepage |
Showbands Index
|
Beat-Groups Index
|
Submit a Photo

© Francis K and Martin Fanning 2014