TEN YEARS OF IRELAND IN EUROVISION ~ 1965-1974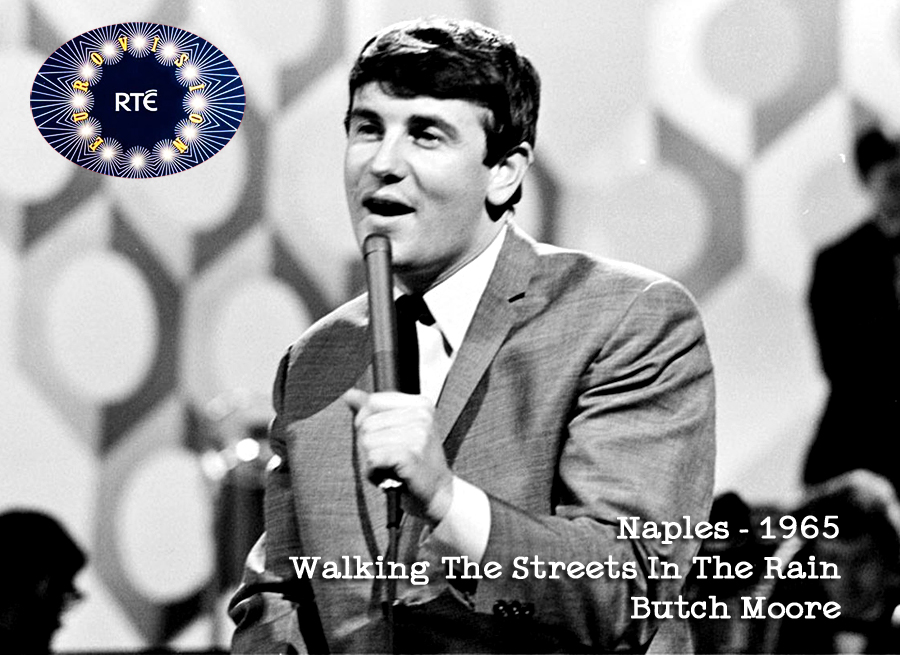 Ireland's first Eurovision entry was written by Teresa Conlon, Joe Harrigan, George Prendergast and sung by Butch Moore of The Capitol Showband. It was placed 6th.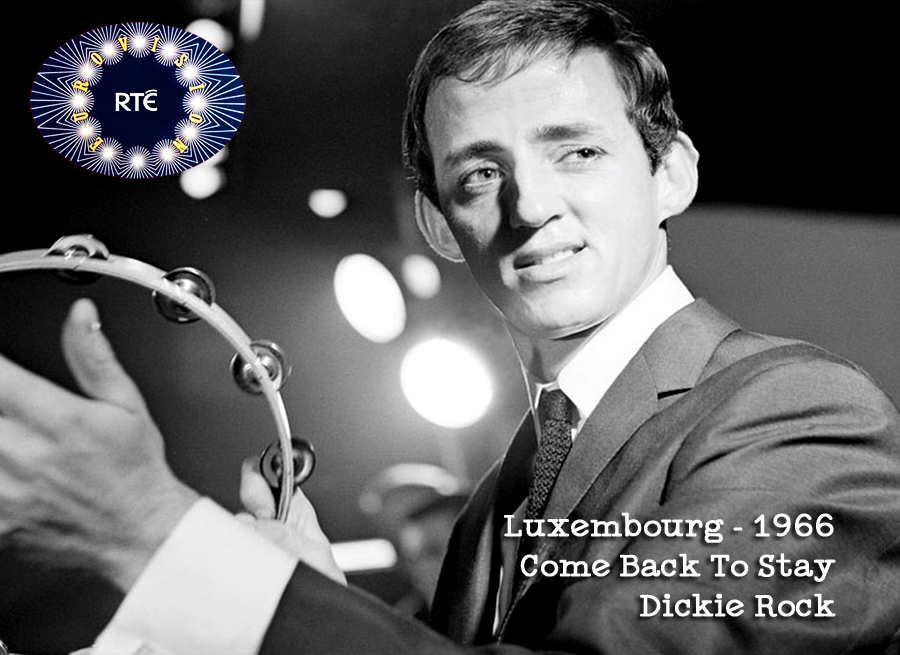 Dickie Rock of The Miami Showband sang Rowland Soper's song and was placed 4th.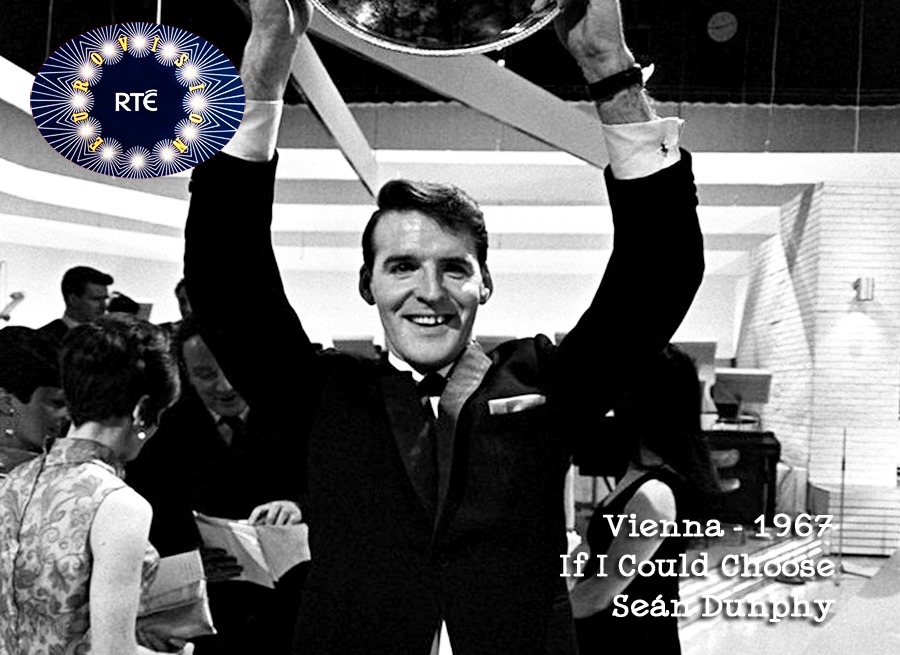 Only England's Sandie Shaw kept Seán Dunphy of The Hoedowners, singing a Wesley Burrowes composition, off the winner's podium in 1967 .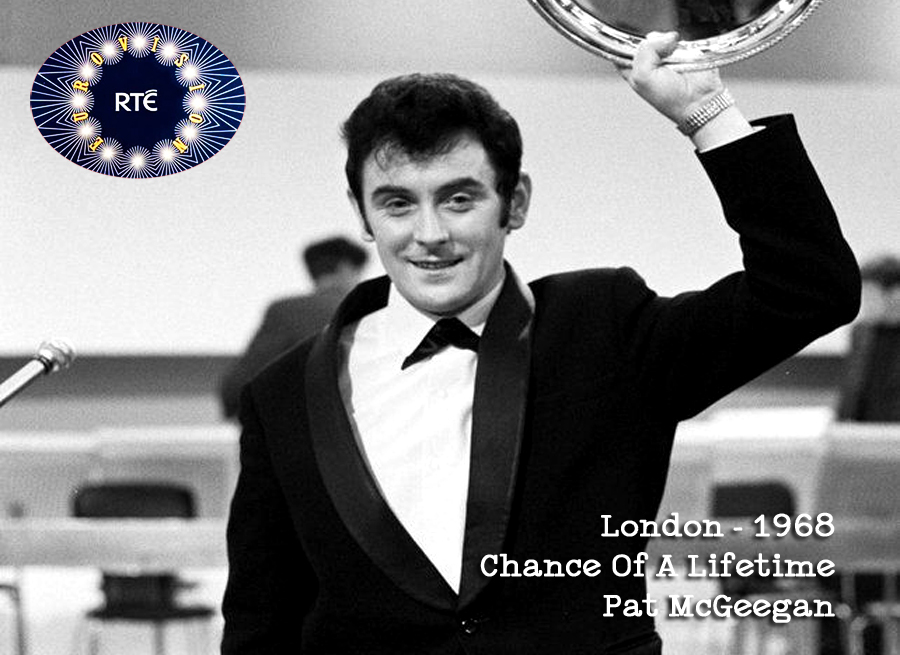 Big 4 and Skyrockets' vocalist Pat McGeegan finished in 4th place in 1968 with a song composed by John Kennedy.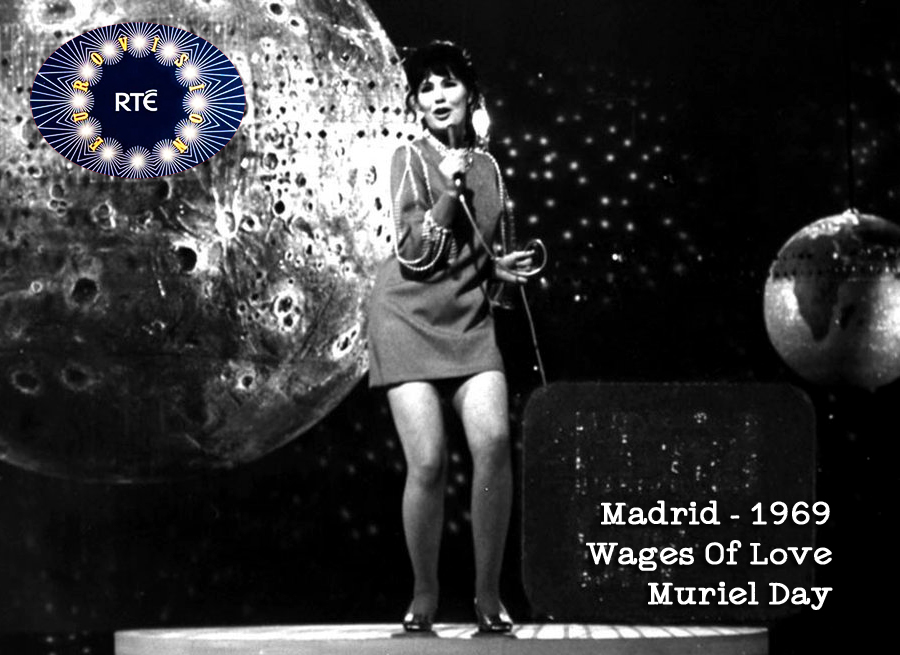 Michael Reade wrote Ireland's entry in 1969 and Muriel Day of the Dave Glover Showband sang it into 7th place.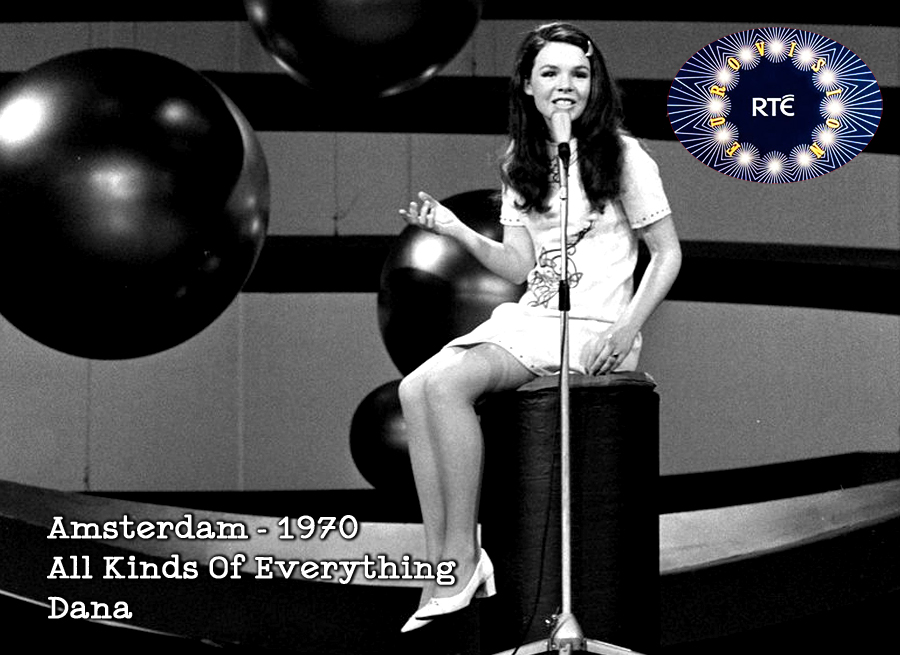 Dana claimed Ireland's first Eurovision win in 1970 with a song by Derry Lindsay and Jackie Smith. She was also the first non-showband singer to represent Ireland.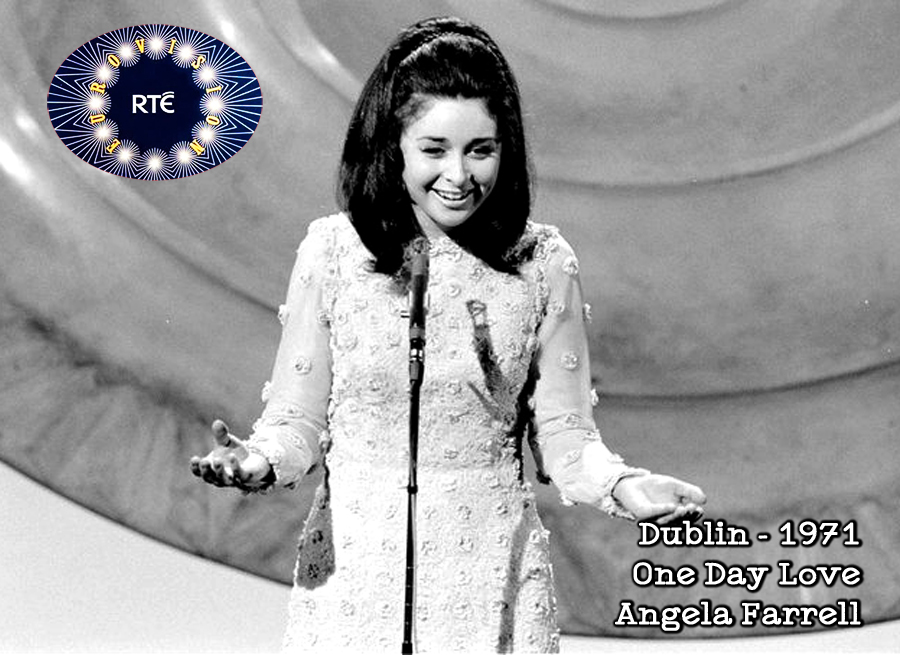 Ireland's first time to host the contest and also our first time to finish outside the top ten. Angela Farrell sang the Donald Martin/Ita Flynn composition and was placed 11th.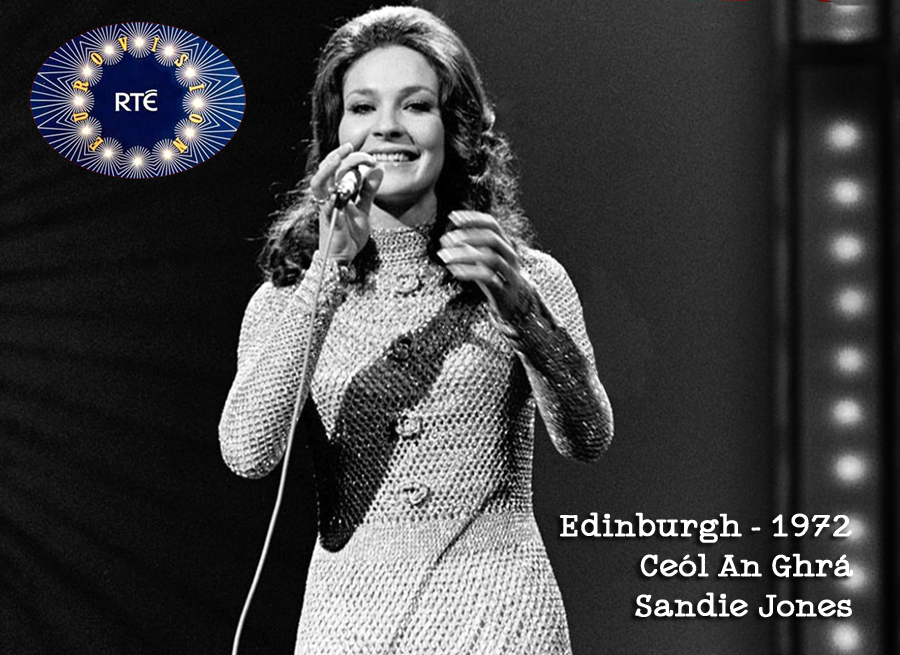 Sandie Jones of The Royal Earls and The Dixies sang Ireland's first entry in the Irish language in 1972. The song was written by Joe Burkett (music) and Liam Mac Uistín (lyrics) and was placed 15th.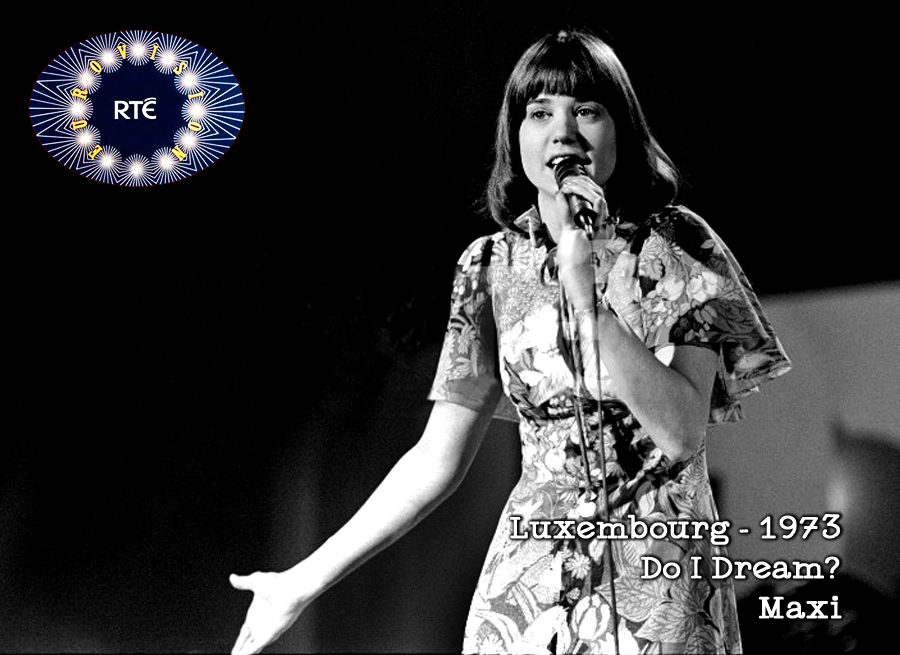 Ireland's representative in 1973 was Maxi of Maxi, Dick & Twink and Music Box. Her song was written by Jack Brierley and George Crosbie and finished 11th.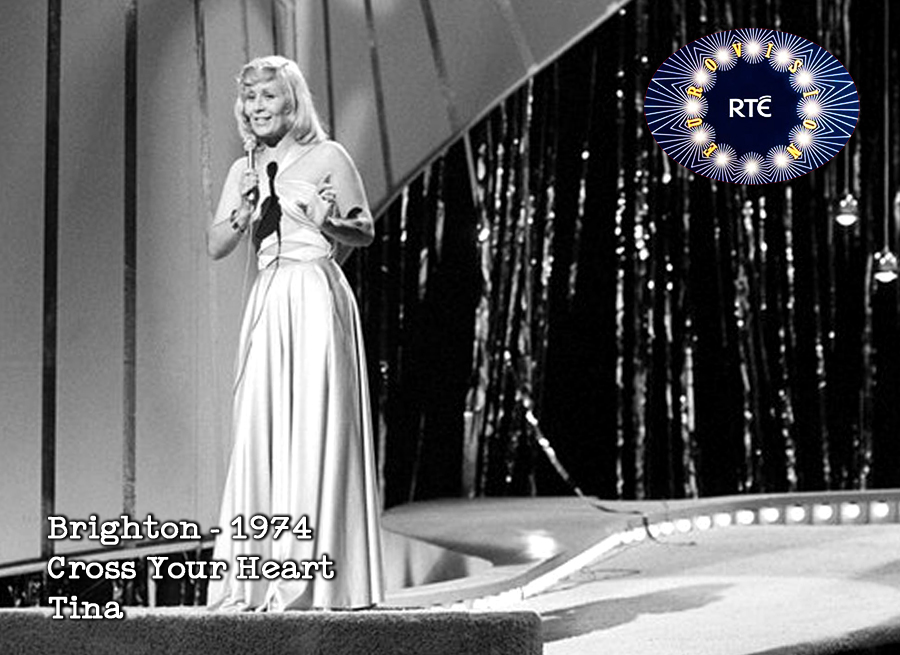 Tina of The Mexicans, Nevada Showband and Real McCoy sang a song by Paul Lyttle of Chips and Lyttle People in 1974. It was placed 7th.
Gateway
| Showbands Home
| Beat Home |
Contact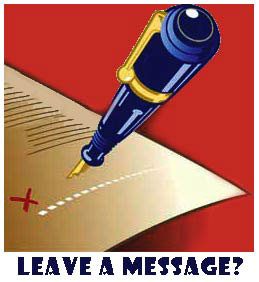 © francisk 2001-2018