Wheatstone
Bridge

Do you have any photos, flyers, posters, press-cuttings or any other memorabilia? If you would please send us an email, we'll tell you what to do next. If you don't want to part with your cherished memorabilia, good quality scans or photos would be gratefully accepted so that we can update this page and the archive in general. Click on 'Contact' at the bottom of this page.
Town/Village/County:

Vocals: Ivan Corcoran / Maria Dowdall
Lead Guitar: Jesse Kelly
2nd Guitar: Gerry Tighe
Bass: Paul Kelly
Drums: Christy Knight
Piano/Organ:
Other:
Manager: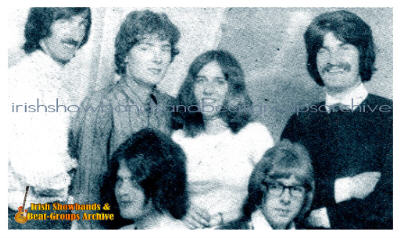 Jesse, Paul and Maria with new members Gus Curtis, Ben Hannigan and Pat Mc Gowan.

Information courtesy of Maria Dowdall
Gateway | Beat Groups Home | Beat Index | Contact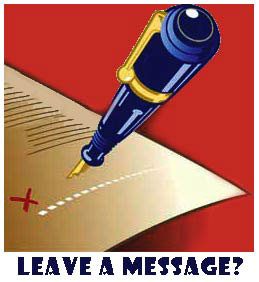 © francisk 2001-2010