| | |
| --- | --- |
| Thee Unkind | Our archive might need you! Do you have any information on Thee Unkind? Can you tell us the line-up, who played what, the name of their manager, where they played, when and where they were formed and when (if) they disbanded? Do you have any photos, flyers, posters, press-cuttings or any other memorabilia? If you would please send us an email, we'll tell you what to do next. If you don't want to part with your cherished memorabilia, good quality scans or photos would be gratefully accepted so that we can update this page and the archive in general. Click on 'Contact' at the bottom of this page. |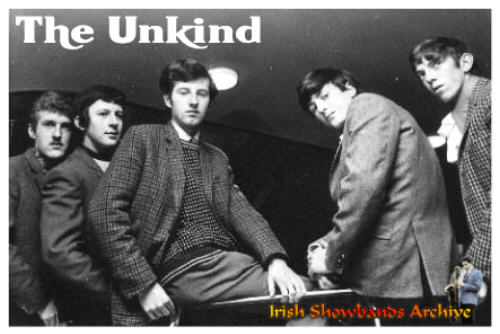 All except one of the Malahide, Co. Dublin band, Thee Unkind, moved to Canada in 1969.
From left: Brian Daniels, Ken Morris, Roger Doyle, Alan Daniels and Dayo Ingoldsby.
Town/Village/County: Malahide, Dublin

Vocals:
Lead Guitar:
2nd Guitar:
Bass:
Drums:
Piano/Organ:
Other:
Manager:
My dad along with the other bandmates left Ireland in the late 1960s and settled in the Niagara Region of Ontario. They had a good run through the 60/70s and did quite a few shows through the '80s mainly playing British beat music. There was a HUGE scene in the '60s/'70s in St Catharine's where so many talented artists, including Neal Peart from RUSH were inspired by the impact of the Beatles and other similar Brit Beat groups. Coming from Ireland, and amazing emulating the sounds of early Stones, Them and The Animals, my Dad's group were totally embraced by this scene. ~
Patrick Ingoldsby
Gateway | Beat Groups Home | Beat Index | Contact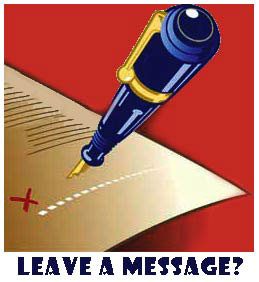 © francisk 2001-2012