Dr. Strangely
Strange

By Jason Ankeny (allmusic.com): An experimental Irish folk group closely affiliated with the Incredible String Band, Dr. Strangely Strange was formed in Dublin in 1967 by vocalist/guitarist Tim Booth and bassist/keyboardist Ivan Pawle (vocals/bass/keyboards). Soon they teamed with multi-instrumentalist Tim Goulding, an aspiring painter, and began living and rehearsing in a house owned by Goulding's girlfriend, backing vocalist Orphan Annie (a.k.a. Annie Xmas), which its tenants nicknamed "The Orphanage." After signing with the Incredible String Band's producer and manager Joe Boyd, Dr. Strangely Strange debuted in 1969 with 'Kip of the Serenes' (see sleeve below). While on tour with Fotheringay, they enlisted drummer Neil Hopwood, and later in the year appeared on the String Band's Changing Horses LP. After 1970's Heavy Petting, Dr. Strangely Strange began falling apart. Goulding left to enter to a Buddhist monastery, while Pawle and Booth teamed with Gay and Terry Woods for a brief tour. The group soon disbanded, but they reunited in 1973 for an Irish tour, and briefly reconvened again in the early '80s, Eventually Booth established a second Orphanage which became a springboard for a new generation of Irish rock, helping launch the careers of Thin Lizzy's Phil Lynott, Gary Moore and others.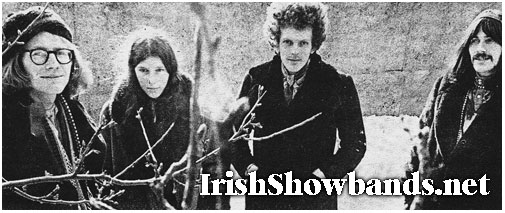 From left:
Ivan Pawle, Annie, Tim Booth, Tim Goulding
Town/Village/County: Kildare

Vocals:
Lead Guitar: Tim Goulding
2nd Guitar:
Bass:
Drums: Neil Hopwood
Piano/Organ: Ivan Pawle
Other:
Manager:
Do you have any photos, flyers, posters, press-cuttings or any other memorabilia of Dr. Strangely Strange? If you do, please send us an email and we'll tell you what to do next. If you don't want to part with your cherished memorabilia, good quality scans or photos would be gratefully accepted so that we can update this page and the archive in general. Click on 'Contact' at the bottom of this page.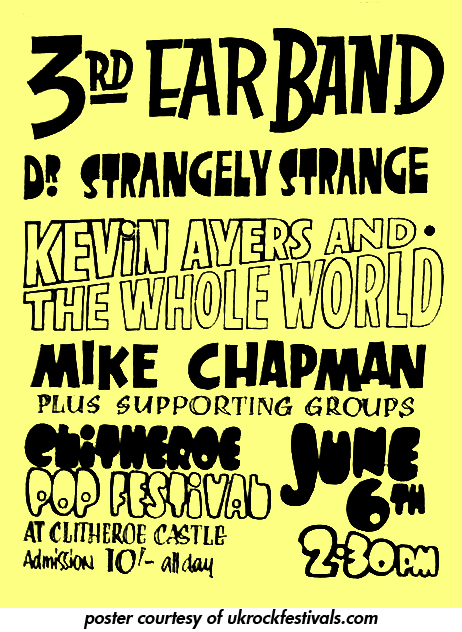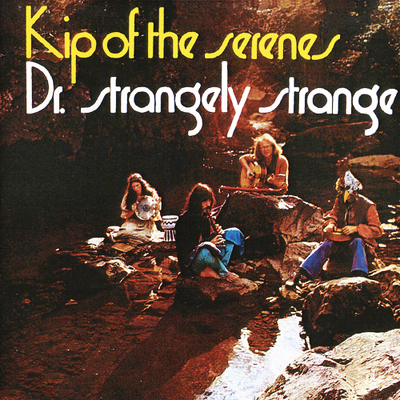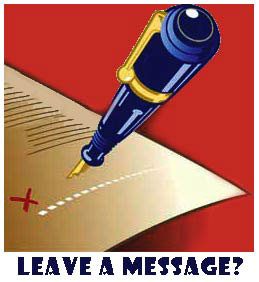 © francisk 2001-2010