| | |
| --- | --- |
| The Stellas | Do you have any photos, flyers, posters, press-cuttings or any other memorabilia of The Stellas? If you do, please send us an email and we'll tell you what to do next. If you don't want to part with your cherished memorabilia, good quality scans or photos would be gratefully accepted so that we can update this page and the archive in general. Click on 'Contact' at the bottom of this page. |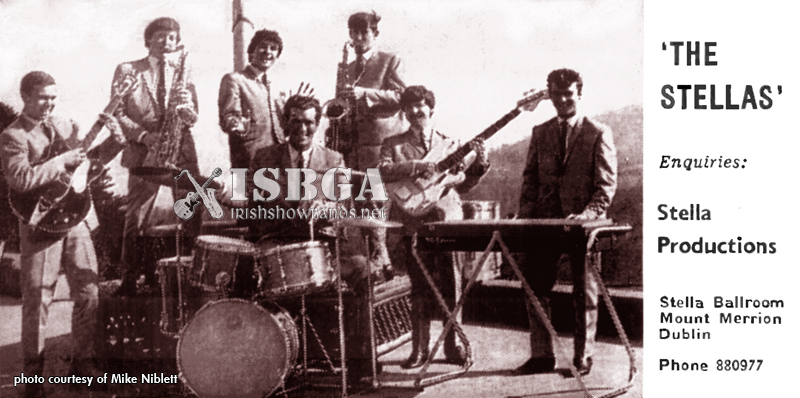 By Mike Niblett: The Stellas recorded a single for CBS (Frankfurt) in 1965 "Wooly Bully"/ "Fortune Teller"(Stereo 2112) both sides made the German top-ten. "Fortune Teller" went on to be something of an iconic song of the era and is still on sale today in Europe. Bomp records have the original CBS compilation recording, No. PC111RV2. The Crypt records title, "Too Much Monkey Business" is a modern compilation. Other work by The Stellas was as part of the Top Ten Club, Hamburg "Allstars" recordings,"Live at the Kaskade Club, Cologne" an LP. The band also did an LP for "Hamburg Radio" when they were at the Top Ten Club. Their first radio show was on Radio Éireann with Larry Gogan around 1964 which was of course live. The Stellas also did a special on The Showband Show on the then Teilifís Éireann (RTE) and hold the record for the longest live performance by one band on the Showband Show.
Town/Village/County:

Vocals: Tony G.Ford
Lead Guitar: John Del Bianco
2nd Guitar: Stanley Johnston
Bass: Mike Niblett
Drums: Jimmy Martin
Piano/Organ: Henry Magee
Sax: Stanley Johnston / Davy Walker
Manager: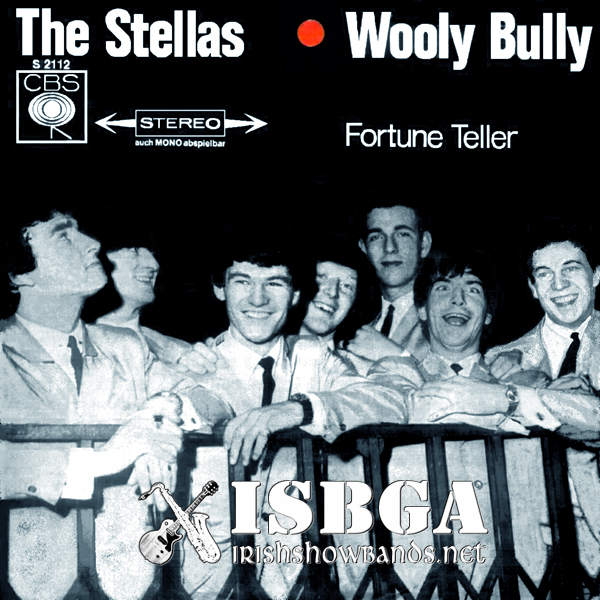 The sleeve of The Stellas single, a photo taken in 1965, outside the K52 club on Frankfurt's Kaiserstrasse, where the band were playing at the time. The original building has now been demolished and rebuilt for other purposes, including a tourist centre. A bit sad really, when you consider the number of famous names that played in that club. ~ by Mike Niblett
<<< The Stellas, Frankfurt 1965
Back: Stanley Johnston, Tony G.Ford, Henry Magee, John Del Bianco, Davy Walker. Front: Jimmy Martin, Mike Niblett.
Gateway | Beat Groups Home | Beat Index | Contact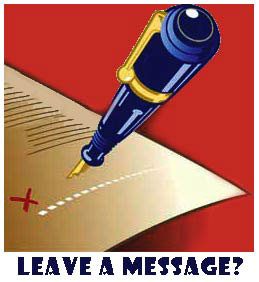 © francisk 2001-2010