Some People

Formerly The Rollin' Tones, they decided to change their name when a tour promoter in Holland billed them as the Rolling Stones. Creatures/Sands drummer Fran Byrne was once a member.

Do you have any photos, flyers, posters, press-cuttings or any other memorabilia? Can you fill in any spaces below? If you would, please send us an email and we'll tell you what to do next. If you don't want to part with your cherished memorabilia, good quality scans or photos would be gratefully accepted so that we can update this page and the archive in general. Click on 'Contact' at the bottom of this page.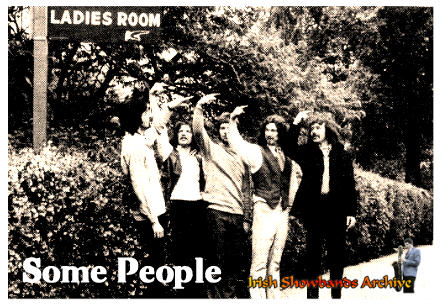 From left: Niall Byrne, Anthony Dunne, Brian Conway, Connie O'Brien,

Christy

Kavanagh
Town/Village/County: Dublin

Vocals:
Lead Guitar:
2nd Guitar:
Bass:
Drums:
Piano/Organ:
Sax/Flute: Dang
Manager: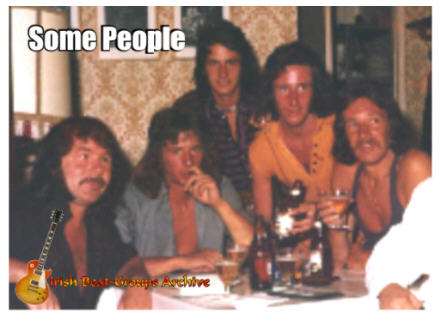 Some People 1972 ~ from left: Christy Kavanagh, Mick Tully, Tommy Mangan, Christy Lundy, Anthony Dunne.
Their sax/flute player Dang from Thailand is missing from this photo.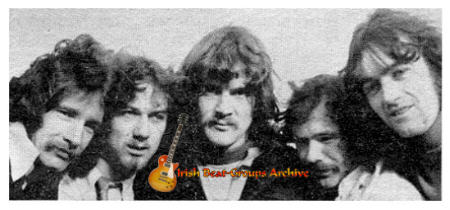 Listen to Some People on our '60s JUKEBOX !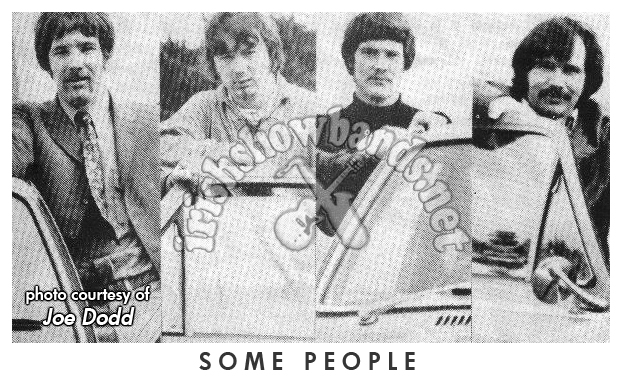 Gateway | Beat Groups Home | Beat Index | Contact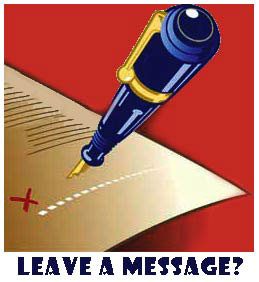 © francisk 2001-2010