| | |
| --- | --- |
| Ned Spoon | Do you have any more information on Ned Spoon? Can you fill in any spaces below? Do you have any photos, flyers, posters, press-cuttings or any other memorabilia? If you do, please send us an email and we'll tell you what to do next. If you don't want to part with your cherished memorabilia, good quality scans or photos would be gratefully accepted so that we can update this page and the archive in general. Click on 'Contact' at the bottom of this page. |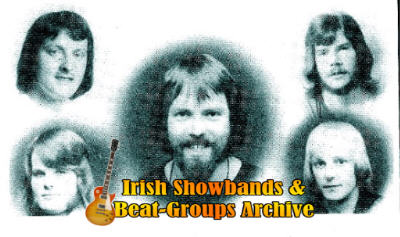 I
Centre - Mick Goode, bottom left - Brendan Moran, top left - Tommy Glackin,
top right - John Leech, bottom right - Reg Walker

(thanks to Tom Nevin)
Town/Village/County: Dublin

Vocals: Reg Walker
Lead Guitar: Tommy Glackin
2nd Guitar:
Bass: John Leech
Drums: Brendan Moran
Piano/Organ: Mick Goode
Other:
Manager:
"The blond singer is surely Tony Wilson, who allegedly worked in a Golden Discs (Stillorgan Shopping Centre?) at the time.. they opened for Thin Lizzy (along with Jangle Dangle) at the Stadium in Jan 1973. They played their hit of the day, a cover of the James Gang's Walk Away (written by JG leader Joe Walsh)."
John C. Falstaff, Freelance Writer & Host of The Celtic Show on WRFG Atlanta 89.3FM

From left:
(thanks to Tom Nevin)
Gateway | Beat Groups Home | Beat Index | Contact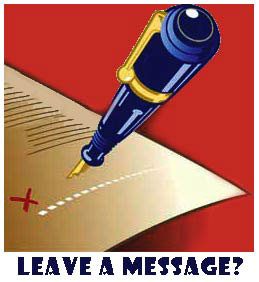 © francisk 2001-2011