The
Hootenannys

The Hootenennys released just one single, featuring two instrumentals "Fiona" and "6.10 Special". They eventually became a four-piece and changed their name to The Creatures. Guitarist Jim Dalton joined the Johnny Flynn Showband and was replaced by Brian Harris. Bobby Kelly joined The Chosen Few, then The Greenbeats and later The Sands. Liam McKenna, Frank Boylan and Ray McDonald continued as The Creatures.

Related: Creatures, Mellow Candle, Greenbeats, Sands, Johnny Flynn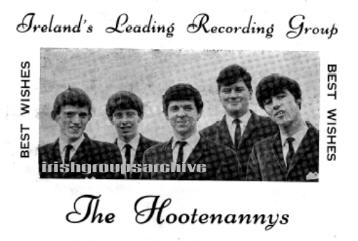 From left: Liam McKenna, Frank Boylan, Ray McDonald, Jim Dalton (R.I.P.) and Bobby Kelly.
Town/Village/County: Dublin

Vocals:
Lead Guitar: Jim Dalton
2nd Guitar: Bobby Kelly / Liam McKenna
Bass: Frank Boylan
Drums: Ray McDonald
Piano/Organ:
Other:
Manager:
Listen to 'Fiona' by The Hootenannys on our '60s JUKEBOX !
Do you have any photos, flyers, posters, press-cuttings or any other memorabilia of The Hootenannys? If you do, please send us an email and we'll tell you what to do next. If you don't want to part with your cherished memorabilia, good quality scans or photos would be gratefully accepted so that we can update this page and the archive in general. Click on 'Contact' at the bottom of this page.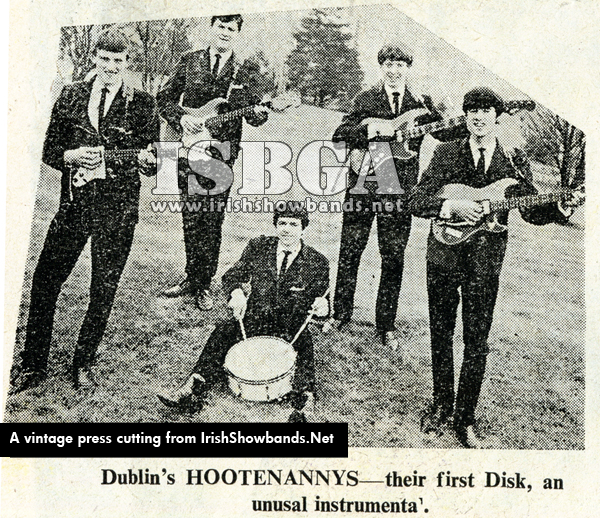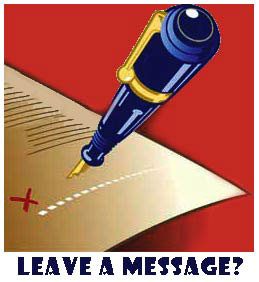 © francisk 2001-2010