The
Corvettes

By Chris Moore and Pat Whelan: Other variations of The Corvettes were The "All Stars" who then later called themselves "Par 4". These line-ups included Tommy Knox (lead guitar), Chris Moore (bass and rhythm guitar), Willy Hickey (accordion), Paddy Enright (drums).

Related: Uptown Band, Stepaside
I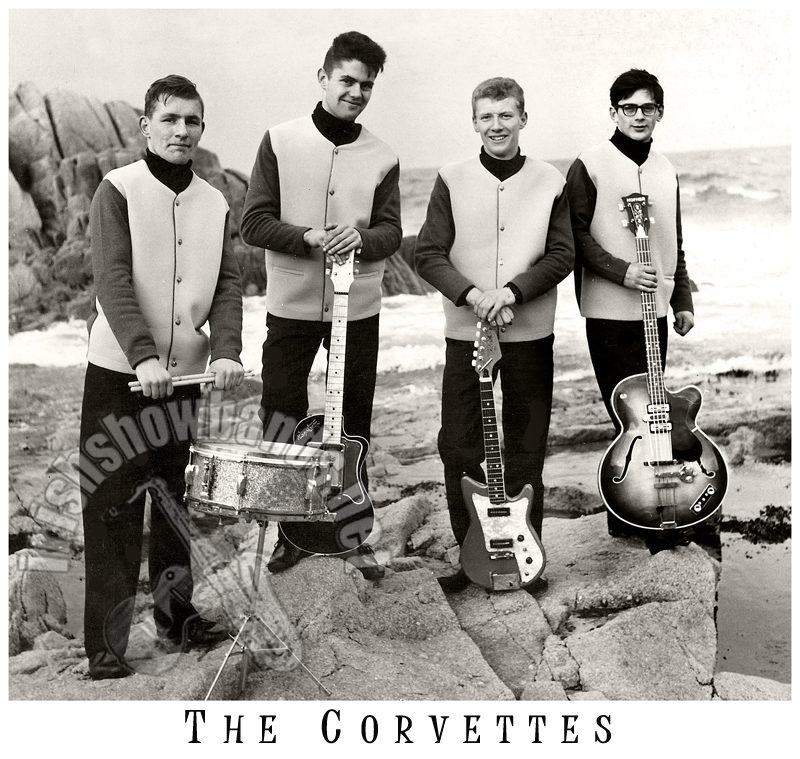 From left: Myles Kinsella
, Fergus Plunkett, Brendan Bonass, Chris Moore
Town/Village/County: Dublin

Vocals:
Lead Guitar: Fergus Plunkett / Tommy Knox
2nd Guitar: Brendan Bonass
Bass: Chris Moore
Drums: Myles Kinsella / Paddy Enright
Piano/Organ:
Accordion: Willie Hickey
Manager:
Do you have any more information on The Corvettes? Can you fill in any spaces above? Do you have any photos, flyers, posters, press-cuttings or any other memorabilia? If you do, please send us an email and we'll tell you what to do next. If you don't want to part with your cherished memorabilia, good quality scans or photos would be gratefully accepted so that we can update this page and the archive in general. Click on 'Contact' at the bottom of this page.
Gateway | Beat Groups Home | Beat Index | Contact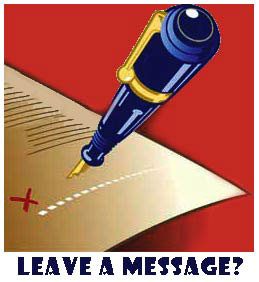 © francisk 2001-2010